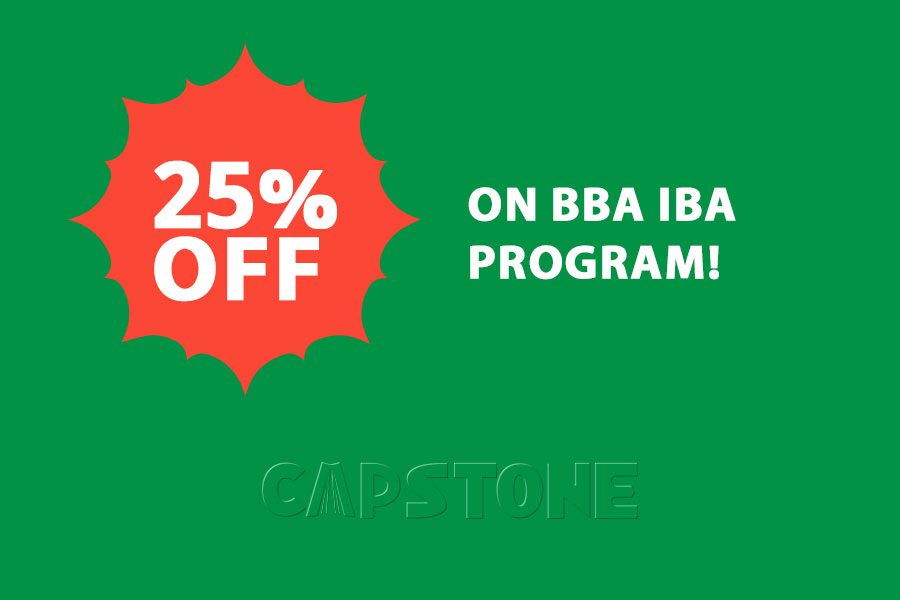 Capstone Education is launching this Special Care BBA IBA program with the aim of ensuring the highest success rate. In 2016, around 40 students got selected in MBA IBA-DU written test. To transpire the same success in BBA IBA, the highly experienced Capstone authority has vowed to provide every possible support to its students. Here is a list offering:
 The most experienced & efficient instructors from IBA-DU.
The highest number of classes, tests.
Dedicated teacher support outside the classroom.
 Book solving besides regular lectures.
Dedicated Facebook Study group
This course will cover NSU/JU IBA/KU IBA & other private varsities.
Free Mock Viva for the written qualifiers.
Total Class: 50
Mock Tests: 20
Fee: BDT. 15,000 ( 25% off currently !!)
Interested Aspirants are requested to fill-out this doc file
To avail free tips & suggestion for IBA & Private varsity admission test join this facebook group. 
Admission going on in IBA MBA special regular & crash batch. 35 students got selected last year in IBA admission test from these batches.
For crash batch fill this doc file.
30% Discount Capstone Job Premium Batch. For registration fill up this doc file
For free Job Preparation suggestions join our Facebook Group
For IBA/ DU EMBA/BIBM admission tips join our Facebook Group
Contact: 01972-277866 or 016 30 31 30 31
Address: 152/2, A/2 Green Road, Panthapath Signal, Rowshan Tower(4th Floor), Dhaka-1205.