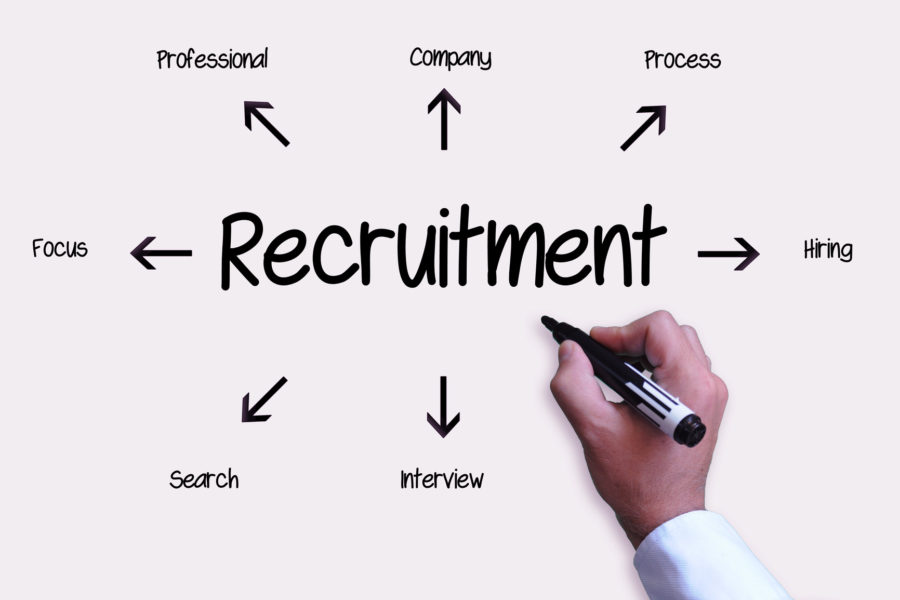 Job Description / Responsibility
N/A
Job Nature
Full-time
Educational Requirements
EBL welcomes applications from Business Graduates and people with Bank Management or Economics background.
Minimum CGPA required is 3.00 out of 4.00.
Additional Job Requirements
We are looking for geographically mobile individuals with vision and initiatives who can imagine our future. You must display leadership potentials and genuine interest to pursue a banking career.
You have to sign a surety bond to serve EBL for minimum 3 years.
There are many opportunities but only one course of action.
Job Location
Anywhere in Bangladesh
Other Benefits
A guaranteed career for the real performer; excellent package coupled with extensive training.
We will be truly committed to your career growth with substantial investment in your long-term development. At EBL we say, We don't offer job, we shape career.
We will support you all the way, investing hugely in first-class training throughout your career to develop you both professionally and personally.