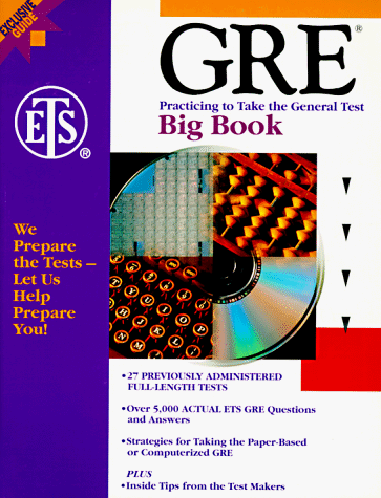 There are 27 tests in GRE Big Book. Each test has 6 sections, 2 verbal sections, 2 math sections and 2 analytical sections. First of all, you don't need to look at the math sections as these types of math won't come in IBA MBA Admission Test. That leaves us with 4 sections in every test, 2 verbal sections, and 2 analytical sections. Now, mainly from this book, you should study these stuff:
From Analytical Sections:
1. Analytical Puzzle
2. Critical Reasoning
From Verbal Sections:
1. Sentence Completion
2. Antonyms
So these are the four things you have to study from this book. Leave anything except these four topics. I will try to write about each of these topics in the coming days In Sha Allah.
This is the book that mostly shaped my preparation for IBA. I used to solve one test every single day and it took me exactly 27 days to finish this whole book. At first, I was failing but I didn't give up.  After 27 days, I achieved almost 100% accuracy in solving puzzles. I learnt a lot of vocabularies from the sentence completion part which boosted my confidence and ultimately brought positive upshots for me. So I'd strongly suggest you be very serious about finishing this book.
Happy preparing….